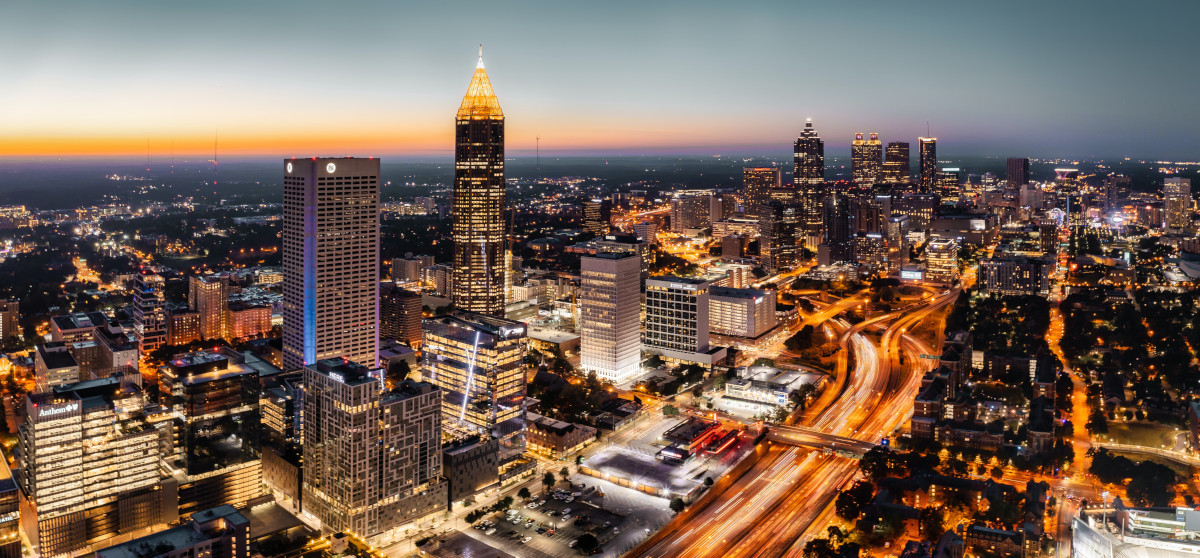 About the Center for Urban Research
The Center for Urban Research is a partnership between the Georgia Institute of Technology and the City of Atlanta Office of the Mayor, focused on collaborative solutions to address socio-economic inequities in urban areas—bringing academic expertise across the state to the work being done on the ground.
The center's mission is to build mutually beneficial partnerships with university, community, non-profit and municipal leaders across the city to support community resilience and sustainability; leverage private and philanthropic investment for research and programming; provide policy analysis and recommendations; and increase non-profit capacity.
The center will serve as a research, evaluation, and reporting hub to develop cutting-edge research on community development based on the Atlanta experience and best practices from around the world.
For local government partners, the center will provide policy expertise and guidance, long-term continuity by maintaining the "long view" and serve as an execution arm for advancing racial and economic equity goals.
The center will provide a central source of guidance and expertise for neighborhoods in the development of their improvement strategies and bring infrastructure, partners, and resources to support the implementation of those strategies.
For the academic institutions, the center will provide an avenue to advance community improvement and racial equity goals in partnership with local government agencies, provide a "public policy makers-space" for research and implementation of community development ideas, and provide real-world experience for students and faculty.
For the philanthropic community, the center will ensure collaboration among non-profits operating in the community development space, increase the capacity of non-profits and other NGOs serving the community, provide a central clearinghouse for data and research to measure outcomes and improve performance, and demonstrate best practices and scalable strategies that can be replicated in other cities.
The Center for Urban Research is already supporting several projects.