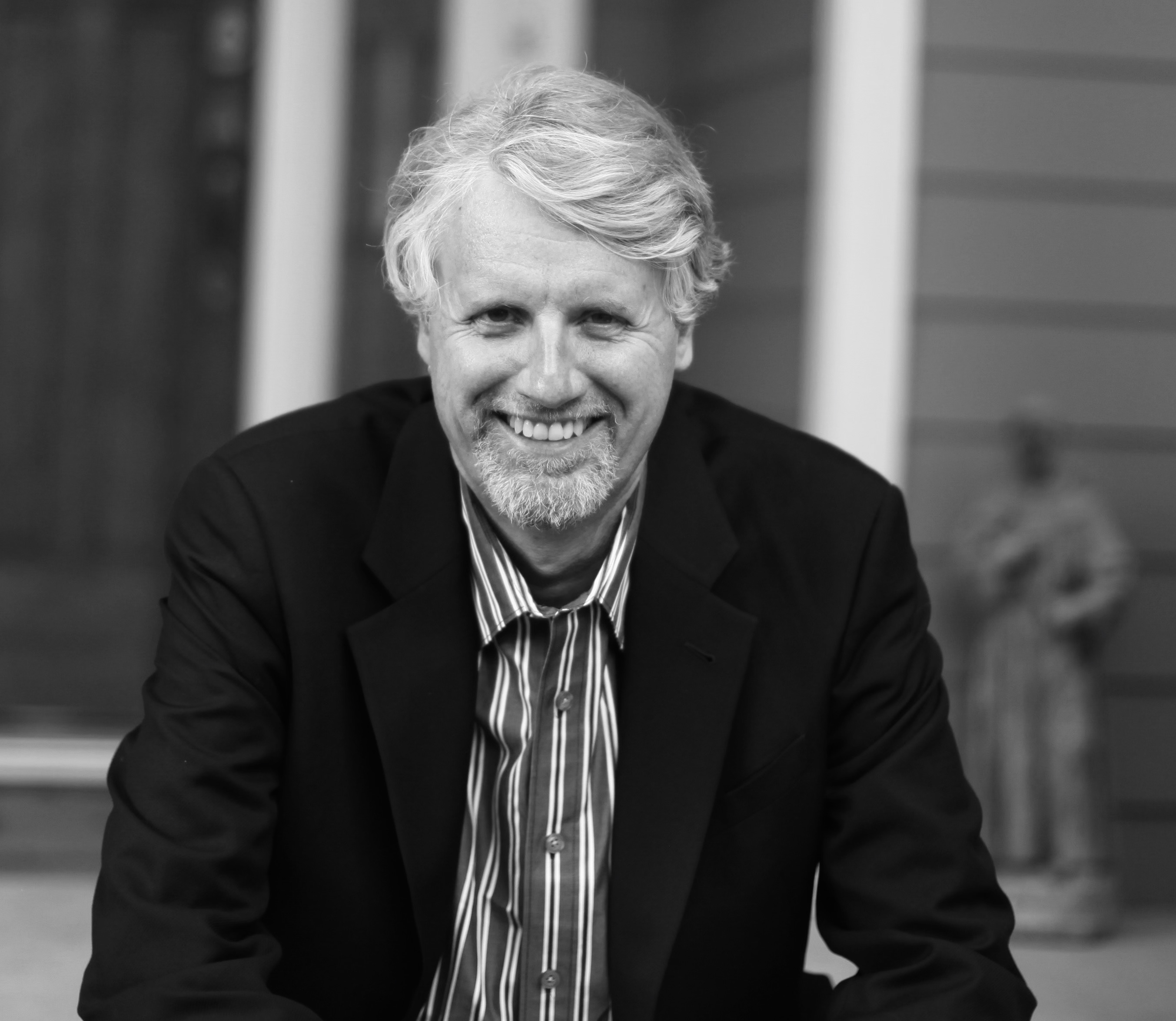 David Edwards
David Edwards is the founding executive director of the Center for Urban Research and a professor of practice in the School of Public Policy at the Georgia Institute of Technology. He also serves as the policy advisor for neighborhoods in the Office of the Mayor in the City of Atlanta. He is the former chief executive officer of Purpose Built Communities, a nonprofit focused on revitalizing distressed urban neighborhoods. Edwards also served as the global offerings manager for IBM's Smarter Cities program and served as the chief policy advisor for the City of Atlanta during the two terms of Mayor Shirley Franklin. He spent eight years in corporate management consulting, most recently at the Boston Consulting Group. Prior to his management consulting career, Edwards led the strategic planning team at Columbia University while serving as the Associate Provost for Academic Affairs. Edwards began his career at the Office of Management and Budget in the Executive Office of the President in Washington D.C. He is the author of numerous articles and white papers on the topics of public administration, neighborhood revitalization, public safety, and the relationship between poverty and place. He earned a Master's in Public Policy from Duke University and Bachelor of Arts degrees in Economics and History from Franklin and Marshall College.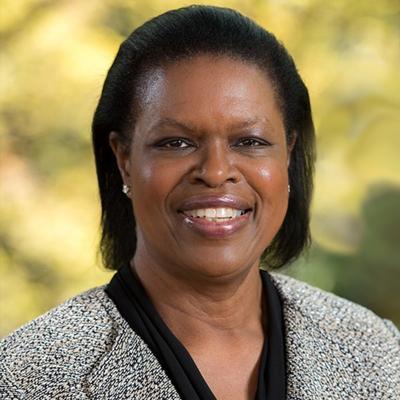 Kaye Husbands Fealing
Kaye Husbands Fealing is Dean of the Ivan Allen College of Liberal Arts at the Georgia Institute of Technology, formerly the Chair of the School of Public Policy Georgia Tech. She specializes in science of science and innovation policy, the public value of research expenditures, and the underrepresentation of women and minorities in STEM fields and the workforce. Prior to her position at Georgia Tech, Husbands Fealing taught at the Humphrey School of Public Affairs, University of Minnesota, and she was a study director at the National Academy of Sciences. Prior to the Humphrey School, she was the William Brough professor of economics at Williams College, where she began her teaching career in 1989. She developed and was the inaugural program director for the National Science Foundation's (NSF) Science of Science and Innovation Policy program and co-chaired the Science of Science Policy Interagency Task Group, chartered by the Social, Behavioral and Economic Sciences Subcommittee of the National Science and Technology Policy Council. At NSF, she also served as an Economics Program director. Husbands Fealing was a visiting scholar at Massachusetts Institute of Technology's Center for Technology Policy and Industrial Development, where she conducted research on NAFTA's impact on the Mexican and Canadian automotive industries, and research on strategic alliances between aircraft contractors and their subcontractors.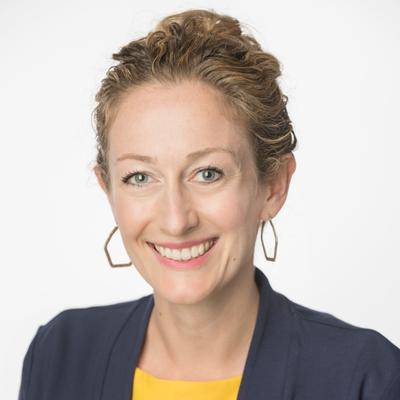 Cassidy Sugimoto
Cassidy R. Sugimoto is a professor and Tom and Marie Patton School Chair in the School of Public Policy at Georgia Institute of Technology. Her research examines the formal and informal ways in which knowledge is produced, disseminated, consumed, and supported, with an emphasis on issues of diversity, equity, and inclusion. Sugimoto was a professor of Informatics in the School of Informatics, Computing, and Engineering at Indiana University Bloomington from 2010-2021 and served as the program director for the Science of Science and Innovation Policy program at the National Science Foundation from 2018-2020. She has received the Indiana University Trustees Teaching award (2014), a national service award from the Association for Information Science and Technology (2009), and a Bicentennial Award for service from Indiana University (2020). She holds a bachelor's in Music Performance, a master's in Library Science, and a doctoral degree in Information and Library Science all from the University of North Carolina at Chapel Hill.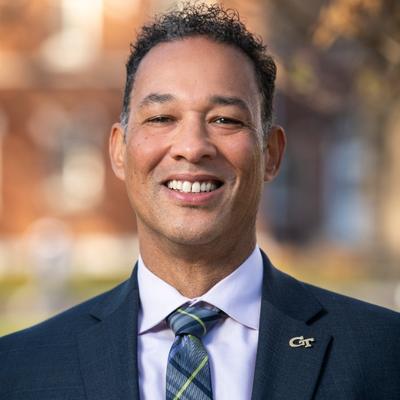 Chris Burke
Christopher Burke is an educator, strategist, and public relations professional with more than 20 years of experience in education, urban planning, and community development. Burke began his professional career working as a housing coordinator for The Atlanta Project, a non-profit created by former President Jimmy Carter focused on improving living conditions in some of Atlanta's most challenged neighborhoods. It was this experience that spurred Chris's interest in understanding the impact housing policies have on equity and quality of life. In April 2011, Burke joined the Georgia Tech Office of Government and Community Relations as director of community relations, and in 2019 became the executive director of community relations. In this position, Burke works with local government, educators, religious, business, and civic leaders to assure that Tech plays an integral part enriching the metro-Atlanta region, particularly the communities closest to campus.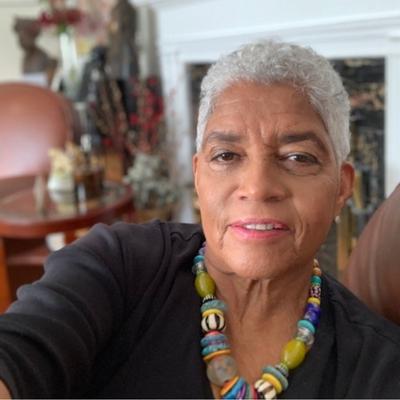 Shirley Franklin
Shirley Clarke Franklin is the former mayor of the City of Atlanta (2002-2010). She held key executive positions in the administrations of Mayor Maynard Jackson and Mayor Andrew Young (1978-1991). Franklin's executive experience includes five years with the Atlanta Committee for the Olympic Games and 10 years as Executive Chairman of Purpose Built Communities. In these positions, Franklin developed and led dozens of community engagement and community development programs working directly with all stakeholders toward accomplishing their strategic goals.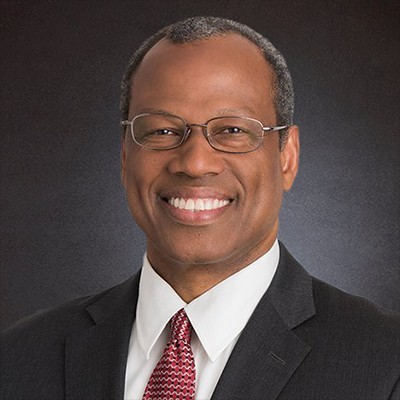 Egbert L. J. Perry
Egbert L. J. Perry, a native of Antigua and Barbuda, is the chairman and chief executive officer of The Integral Group, a company he co-founded in 1993. Integral is a 300-person, community development and commercial real estate development & investment company with projects and investments in more than 18 U.S. cities from as far west as San Francisco, California to as far east as Baltimore, Maryland. Under Perry, Integral has earned a solid reputation as an innovative developer and investor with public and private partners and investors alike.
Credited with the community development strategy dubbed "The Atlanta Model," Perry first conceived and then led Integral in collaboration with the company's public-sector partner to create a legal, regulatory, and financial model that made holistic, mixed-income community developments a legal and financial possibility. The strategy facilitates market rate and affordable rental and for-sale housing, and commercial and retail uses, complemented by early childhood and K-12 education solutions, health, wellness & recreation facilities, and services that help families access job training and employment while pursuing self-sufficiency. The tenets of the model have been replicated more than 250 times across the country.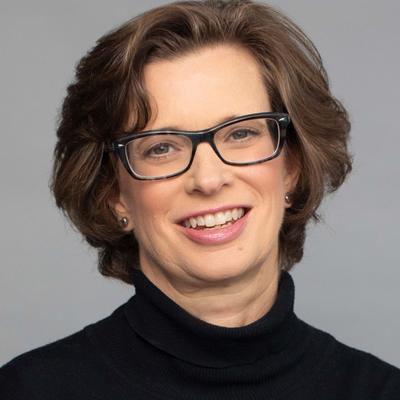 Michelle Nunn
As the president and CEO of CARE USA, Michelle Nunn leads a global team of 7,000 people working in more than 100 countries to save lives, defeat poverty, and achieve social justice. During her tenure CARE has taken its fundraising and impact to new levels, including FY21 revenue that was the highest in the organization's history and programs that reached more than 90 million people. CARE is one of the world's largest humanitarian organizations with a holistic approach to work in crisis response, food and water, health, education and work, climate change and all centered in gender equality. CARE's work over the decades has demonstrated that poverty cannot be overcome until all people have equal rights.